We offer a variety of solutions for the Oil Industry.
ABOUT US
Best Solutions
---
Knob Services extensive experience covers work in rig upgrading, spare parts, maintenance and inspecting most of the oil unit types, ships and refineries
HEADQUARTERS IN PANAMA AND HOUSTON
Knob Services operates from its headquarters in Panama and simultaneously from its base in Houston City . Our work takes us to numerous locations worldwide
OPERATIONS
kNOB SERVICES is a company have key staff from engineering, petrochemicals, project management, procurment and operations bakcgrounds, brought together to provide the highest quality services for the offshore oil industry.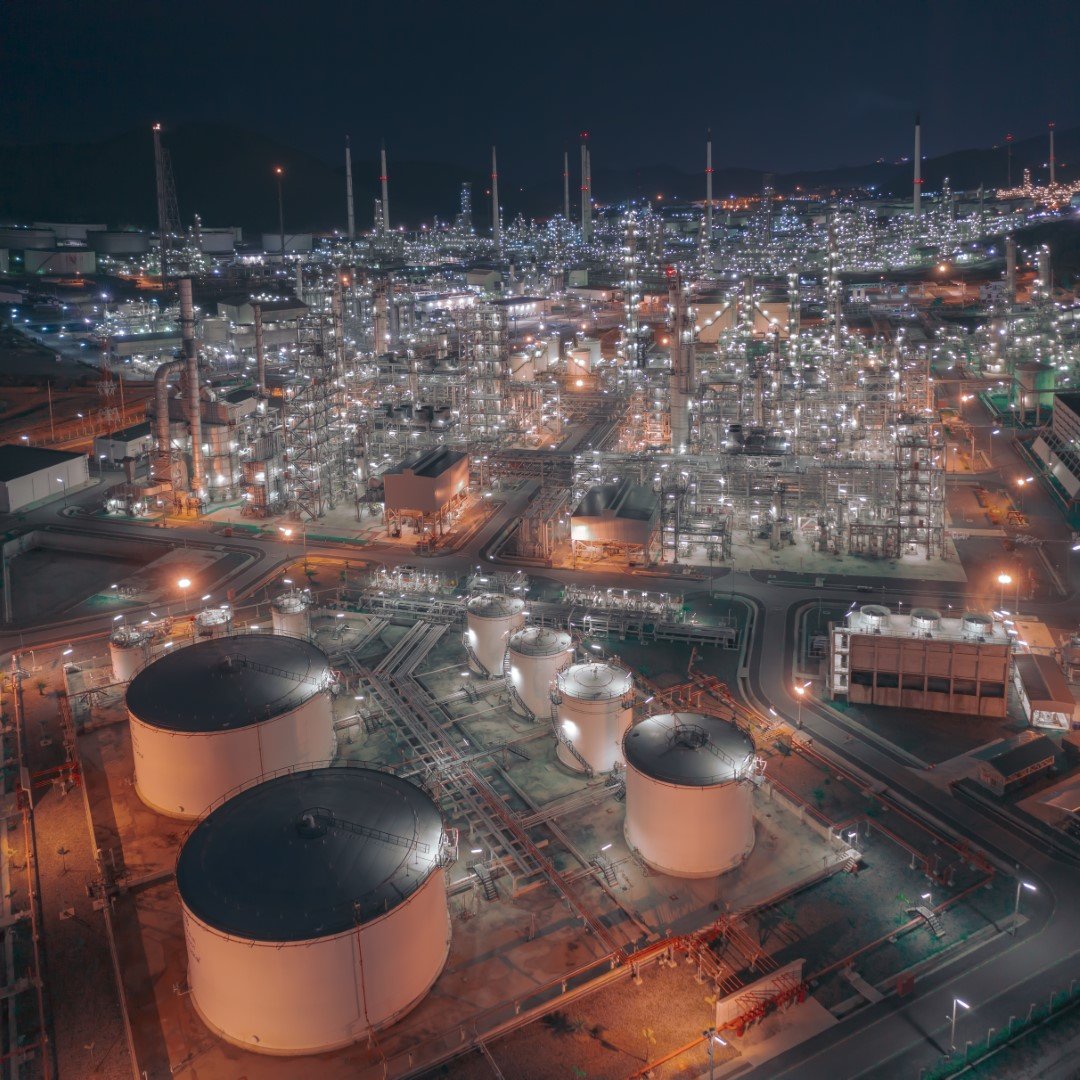 Buying and selling industry spare parts
We obtain the best prices and we are representatives of important manufacturers worldwide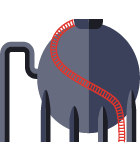 Spare parts for chemical
We work with World's Largest Brand Marketplace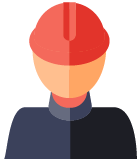 Refinery maintenance
We provide custom maintenance and spare parts solutions for refinery
---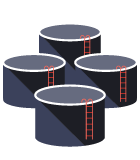 Tanker maintenance
Our non-man entry tank cleaning system safely desludging any crude tank in 80% less time, recovering 95% of hydrocarbons. You will save money from reduced tank downtime
Maintenance of exploration platforms
We offer a full range of mechanical services and capabilities. Our engineers solicit supplier quotations and review technical compliance, budget and delivery constraints, and approve a supplier's engineering and design documents.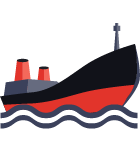 Transportation and ship management
Petroleum Logistics & Transportation. In addition to the movement of crude oil to petroleum refineries and to storage areas for distribution.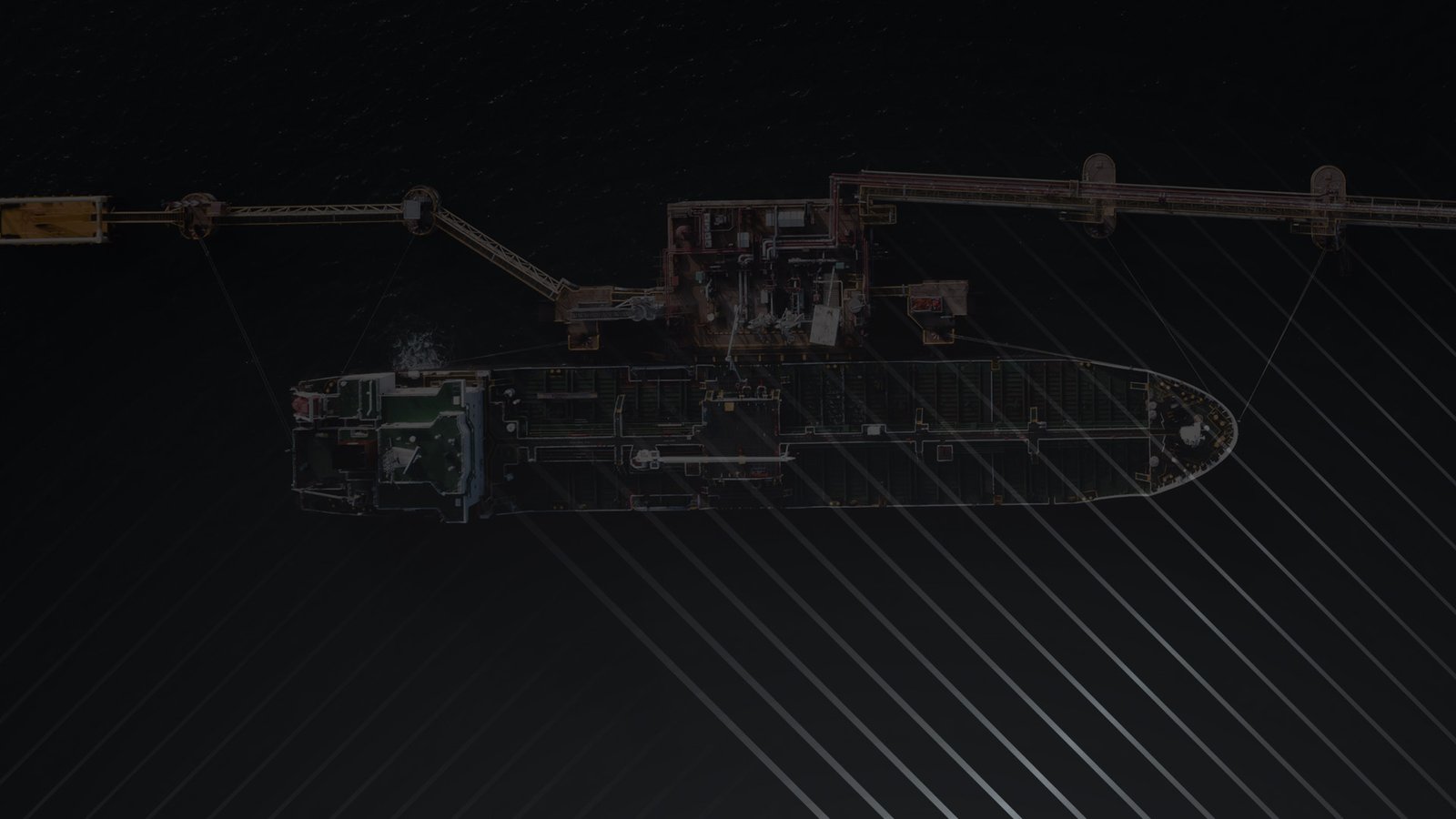 10
Years of experience
---
we have experience in the world's fastest growing various market
125
Customers
---
At an international level we have a wide portfolio of clients that allows us to have a presence in almost all continents.
28
Services
---
We have different departments, made up of experts, to adapt to each specific case
15
Specialists
---
Our trained staff will assist you according to the requirement of each case
Contact us for quotes and information: info@knobtrading.com
Headquarters
Oceania Business Plaza, Level 33 Ofc 33-F - Panamá City

Contact Phone Numbers
Panama City: +507 382.35.19

Contact Emails
info@knobtrading.com
management@knobtrading.com